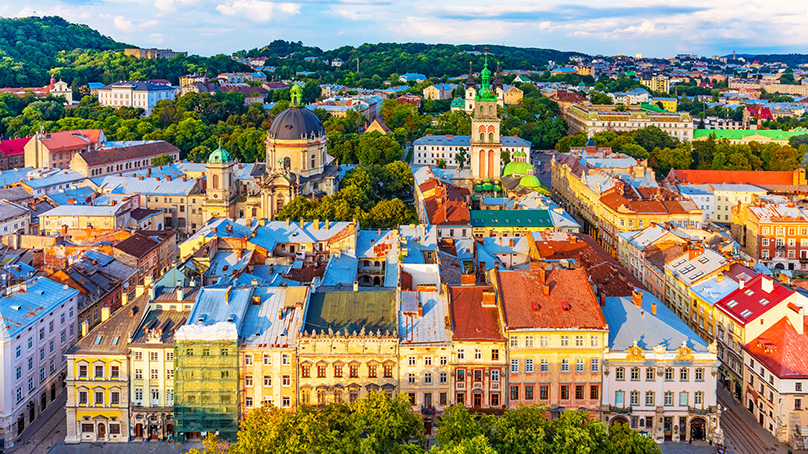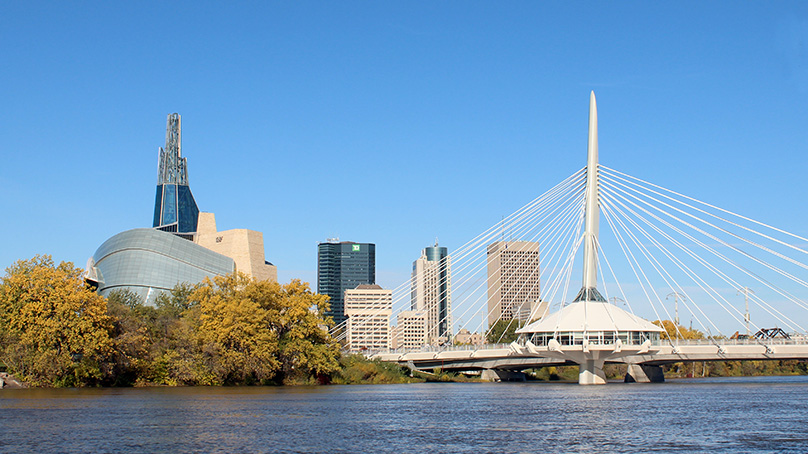 On November 26, 1973, Winnipeg Mayor Stephen Juba and the head of the Executive Committee of the Lviv City Deputies, Roman Musiyevsky, signed the Sister City Friendship Agreement in Lviv, Ukraine. Over the past 50 years the cities' leaders have formally reaffirmed the agreement to maintain the commitment.
A sister city friendship is a long-term partnership between two communities in two countries with the goal of mutual respect, understanding and cooperation. The sister city objectives are to foster a range of cultural, educational, recreational and economic benefits and opportunities between the two cities.
Over the past 50 years, the cities have:
hosted delegations of city representatives;
collaborated and shared knowledge in areas of municipal interests, economic development, trade and technology;
participated in cultural, arts, educational and athletic exchanges; and
promoted tourism and travel between the two locations.
With approximately 100,000 Winnipeggers who identify Ukraine as their ethnic origin, there are many ties of family, friendship, history and culture.
Lviv is the largest city in western Ukraine and one of the main cultural centres of the country. It is the administrative center of the region; a cultural, educational, scientific, and tourist center of the country; and a major industrial and transport hub.
Lviv was officially founded in 1256 by King Daniel of Galicia and named in honour of his son Lev.