Courses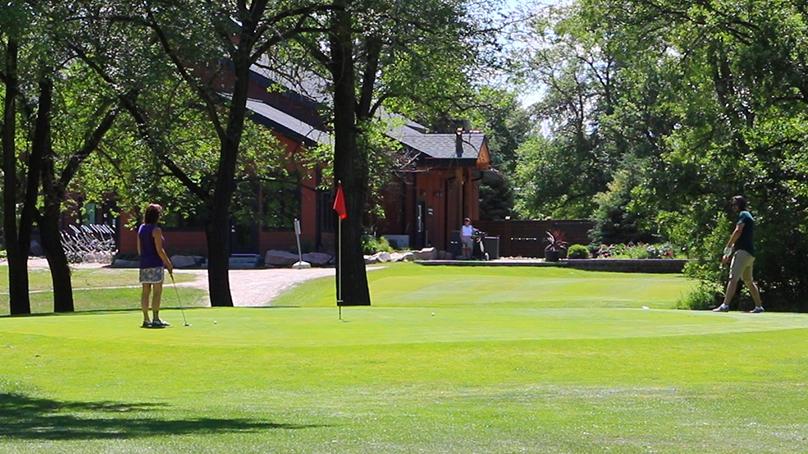 Crescent Drive
Closed for the season
This 9‑hole, par‑3 course offers a true challenge to players of all skill levels.
204-986-5911 or 311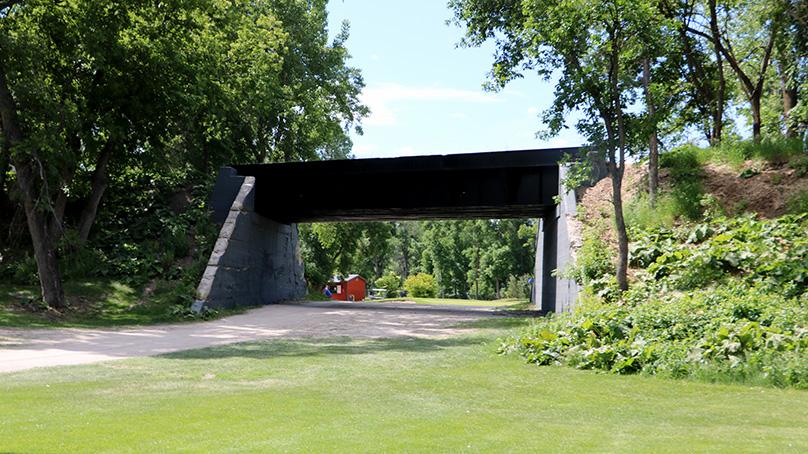 Kildonan Park
Closed for the season
A challenging, medium-length, 18-hole course with four of five par-3 splaying over 200 yards.
204-986-5679 or 311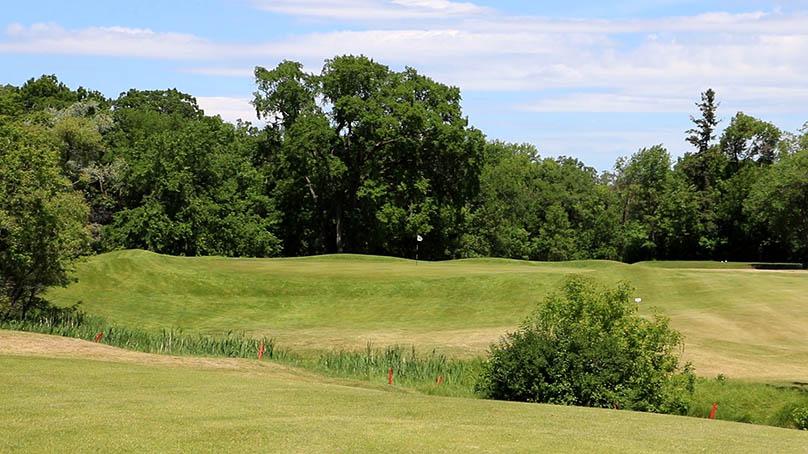 Windsor Park
Closed for the season
Keep the ball in play as the Seine River crosses or runs laterally on eight of 18 holes.
204-986-3006 or 311
Other information
Contact
We welcome your questions, comments and suggestions.