Image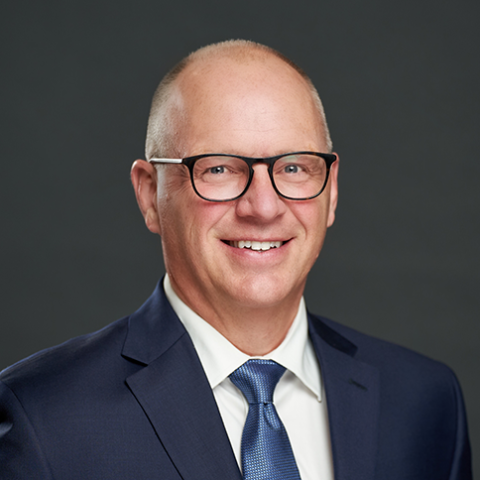 Scott Gillingham was first elected to Winnipeg City Council in 2014 and was re-elected to represent the St. James ward in 2018. Scott's collaborative, responsible approach has been the hallmark of his time on City Council.
Scott firmly believes that council owes it to the citizens of Winnipeg to establish a longer-term approach on council votes, with a focus towards capital projects or city service spending that increases Winnipeg's attractiveness as a place to live, play, work and invest.
During Scott's five-and-a-half years as Finance Committee Chair, he acted as lead on the budget process. Scott has applied a long-term focus on the overall City finances.
It was his leadership that drove the development of Winnipeg's first multi-year balanced budget. This initiative turned out to be prescient as the creation of four years of balanced budgets between 2020 and 2023, adopted in the earliest days of the pandemic, helped the City of Winnipeg weather the $220 million pandemic-related revenue loss in the first years of that budget cycle.
Scott has also been the chair of the Winnipeg Police Board, Council Liaison for Labour Relations and the Council Liaison – Veteran & Military Affairs, a position he helped create.
He has served as co-chair of the Winnipeg Metropolitan Region Board and as the City of Winnipeg's representative on the board of the North American Strategy of Competitiveness.
Scott was born in Brandon, Manitoba, and raised on a mixed farm near Carman.
A lifelong hockey player, Scott captained the Pembina Valley Hawks AAA Midget team (1984-1985), and then played in the Manitoba Junior Hockey League for four seasons (1985-1989) for the Steinbach Hawks, Dauphin Kings and the Winkler Flyers.
He holds a Diploma in Theology from Horizon College and Seminary in Saskatoon, and has done graduate studies for a Masters in Theology at Canadian Mennonite University.
Prior to serving on city council, Scott worked as a pastor for more than twenty years, most recently at Grace Community Church in Headingley. He and his wife Marla have been married for more than 25 years and live in Silver Heights. Together, they have raised two adult children, daughter Hannah and son Andrew.