Plenty of outdoor options to keep active this winter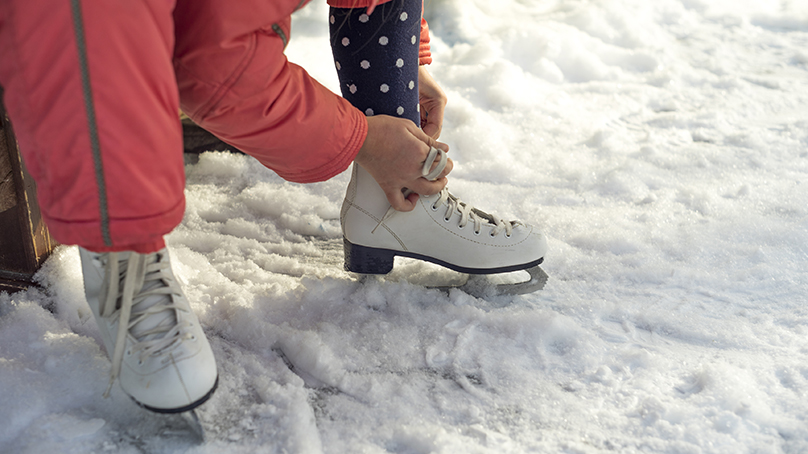 With many free family-friendly activities, winter is a great time for you to get outside in Winnipeg.
"We can all get that much-needed fresh air, and enjoy the many great amenities that have started to open up for our winter season," said Dave Domke, Manager of Parks and Open Space. "Staying active has many benefits to our health and overall wellness."
Skating
If you are looking to hit the ice,  we have dozens of pleasure rinks around Winnipeg. You can also lace up your skates at the skating ponds in Kildonan Park, Harbourview Recreation Complex, and at the St. Vital Duck Pond as conditions allow. Please remember that organized hockey is not allowed on ponds or pleasure rinks.
Before heading out for a skate, make sure to check to see if the location you plan on visiting is open.
Tobogganing
Feel the wind in your face as you rush down one of our toboggan hills or slides. We have four toboggan hills and several winter slides. 
The conditions of the hills and slides depends on the weather so make sure to check to see if the slides are open before getting bundled up. 
Keep in mind sliding is at your own risk and many of the locations do not have lighting or washroom access.
Cross-country skiing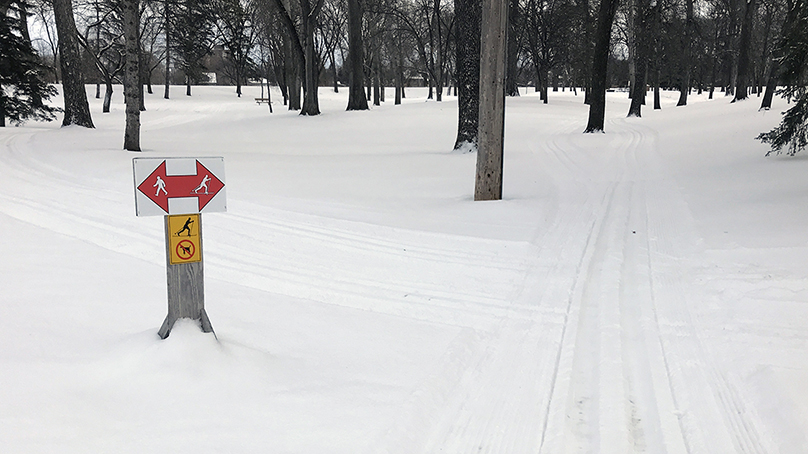 Explore the prairie preserve in winter at the Living Prairie Museum. On top of the self-guided and cross-country ski trails, the museum will be hosting Snowshoe Sundays again this winter. 
The free event begins January 15 and runs every Sunday through the end February  from 10 a.m. until 4 p.m. No experience is necessary and snowshoes are loaned out for free on a first come, first served basis. Just make sure to bring winter boots. You can also sit by the fire or visit the interpretive centre.
Snowshoeing depends on having enough snow, so check first to confirm the conditions are suitable. If you'd rather book a group outing, call 204-832-0167 in advance.
Trails and pathways
If you love to go for a walk or run, all of our parks are open with a variety of trails and pathways, as well as playgrounds, to discover. Our active transportation routes and cycling network are also great ways to stay active and explore the city. 
Don't forget about your furry four-legged friend. Our off-leash dog areas are great for exercising even the most energetic pooches.
Originally posted on December 19, 2018
Libraries, recreation and leisure Parks, trees and the environment