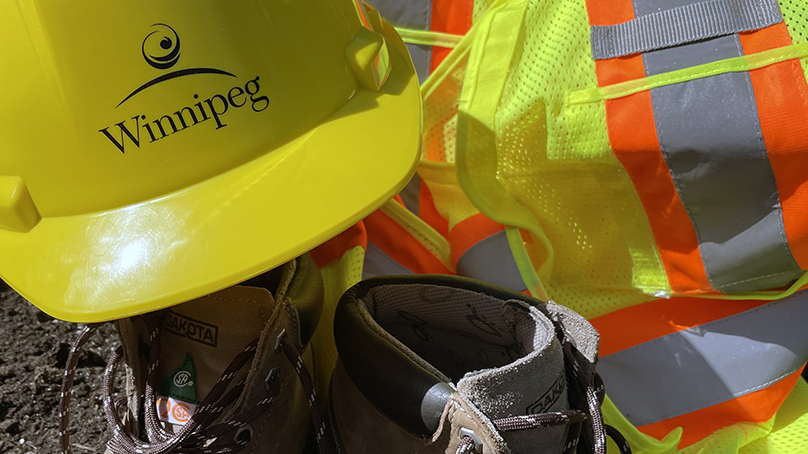 One of our guiding priorities through the entire pandemic and everyday has been the health and safety of our staff and residents. Earlier this month, our dedication to that commitment was recognized by the Chartered Professionals in Human Resources (CPHR) Manitoba as part of its HR Excellence Awards.
Our Safety Services team was thrilled to receive the Vitality Award which recognizes exceptional service for health, safety, and wellness. The team has led our campaign to have the entire organization SAFE Work Certified.
"This valuable work helps to ensure our safety plans are effective and in place to prevent hazards that could lead to injury and to be recognized by our industry makes this initiative even more meaningful," said Kent Blackmon, Manager of Organizational Safety Services.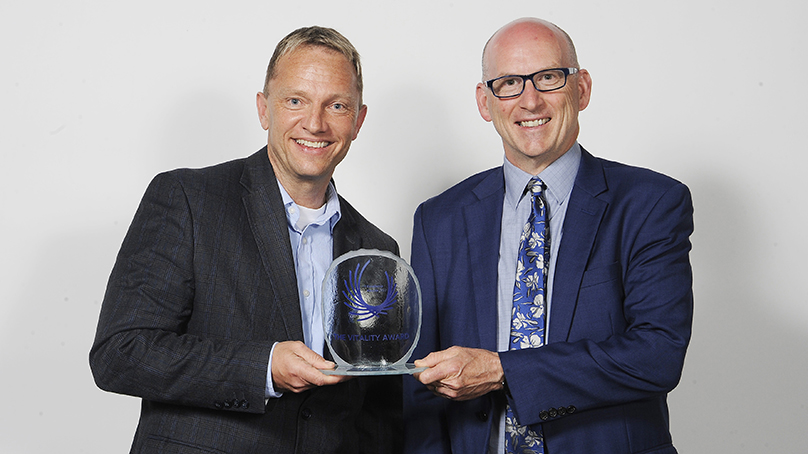 Our Occupational Health Services team was named a finalist for the same award, which recognized the hard work of our occupational health nurses in protecting our staff, workplaces, and community as part of the ongoing fight against COVID-19.
"We are proud that both teams were named as finalists for the Vitality Award, which shows the dedication and commitment of our Health and Safety HR teams," said Angie Cusson, Director of Human Resource Services.
"They all do incredible work behind the scenes to make sure our employees can do their jobs in the safest way possible in the workplace."
In addition to the Safety Services team receiving the Vitality Award, Blackmon was also named a finalist for the CPHR Manitoba Momentum Award. It recognizes respected HR professionals who have established expertise and leadership, become a trusted resource to their colleagues, and are moving long-term priorities forward. 
The awards were handed out during the CPHR Excellence Awards Gala on June 1, 2022.
Celebrating City employees