Change made so the snow clearing work is more evenly distributed
With the recent snowfall, Winnipeg residents are reminded of the importance of checking their snow zone at the start of each winter. This year, more than 6,000 addresses have had their snow zone changed.
"These snow zone changes were implemented to more evenly distribute the residential streets lane-kilometers of plowing inventory among crews," said Michael Cantor, Manager of Streets Maintenance.
All addresses with a snow zone that was changed were mailed a notification advising them of their new zone earlier this year.
During a significant snowfall, with 10 cm or more of accumulated snow, we will inspect residential streets to determine if a residential snow clearing operation needs to be undertaken in accordance with the Snow Clearing & Ice Control Policy. When a Residential Parking Ban is declared, the snow zones are cleared in 12-hour windows.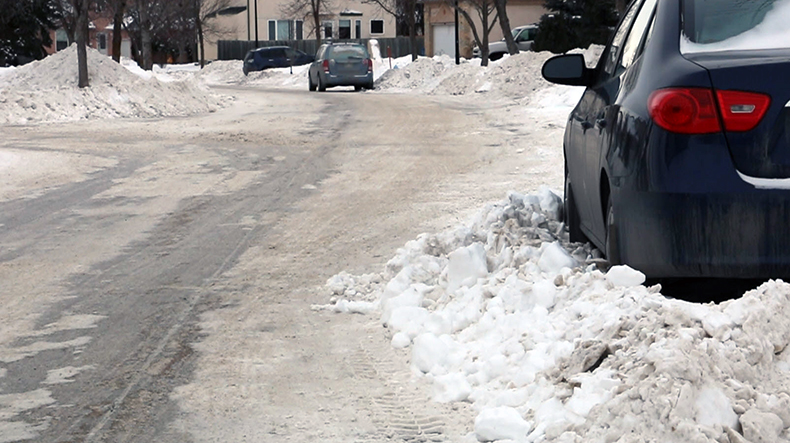 Homeowner, renter and business information Transportation and streets