Winnipeg Public Library shares book suggestions from author Colson Whitehead
If you are looking for your next book to read, Trevor Lockhart, Branch Head at Louis Riel Library has a few suggestions for you from author Colson Whitehead.
The Underground Railroad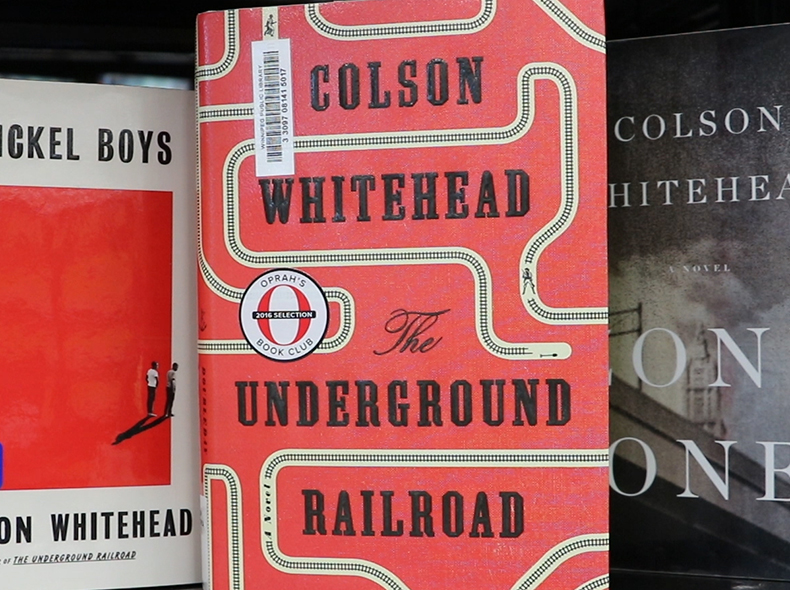 The Underground Railroad was featured on the Time to Read podcast. That was where Lockhart was first introduced to the book. It is about Cora, an escaped slave, and her friend Caesar. It follows them as they leave a plantation and get helped along the way by people connected to the Underground Railroad. While rooted in historical facts, Lockhart said it is also a mix of fantasy and science fiction.
Zone One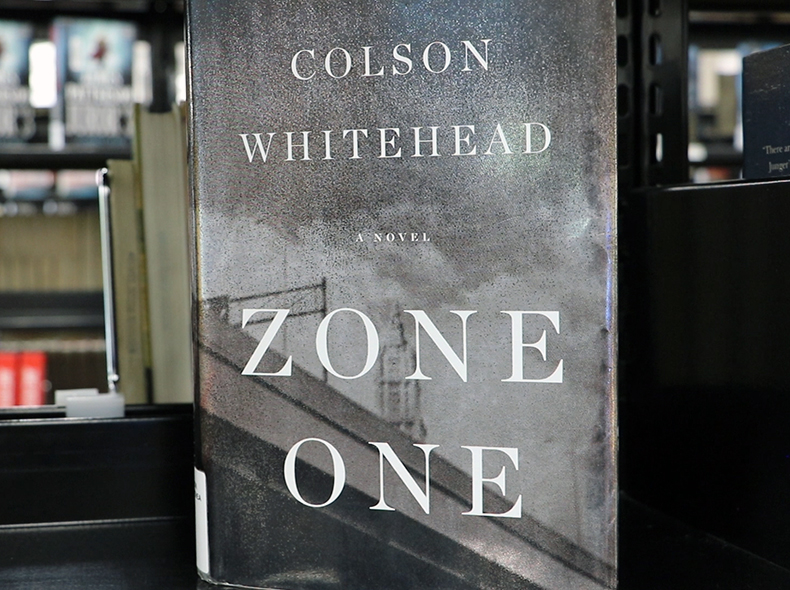 Zone One is about a zombie apocalypse and follows the last living humans in New York City. Lockhart said Zone One refers to Manhattan and is an enjoyable read.
The Nickel Boys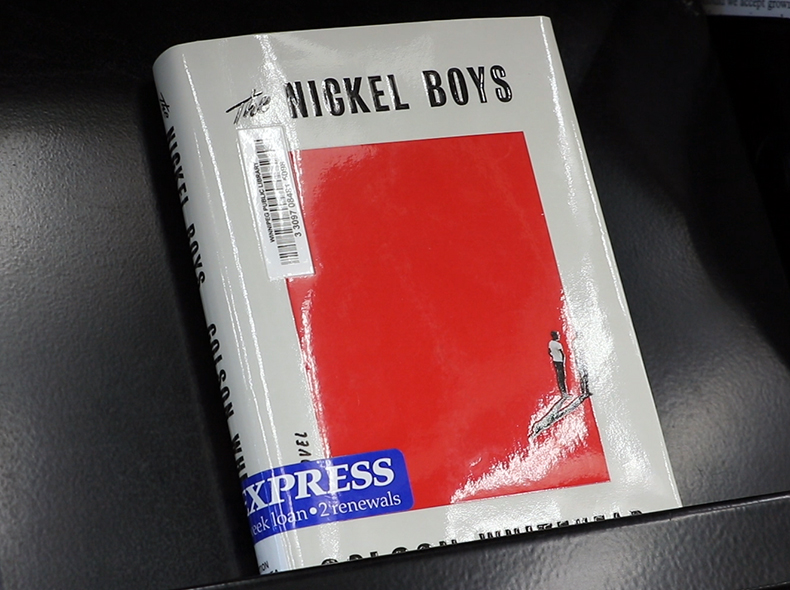 Whitehead's most recent book is The Nickel Boys. It is about two boys in a juvenile detention school in Florida in the 1960s. Lockhart said the book draws on racism and abuse. He adds the author also draws on Canadian Residential School stories.
All of the above books are included in the Winnipeg Public Library collection. For more great reads and book talk download the latest Time to Read podcast on the first Friday of every month.
Libraries, recreation and leisure