Credit rating raised earlier this year and supported by strong financial management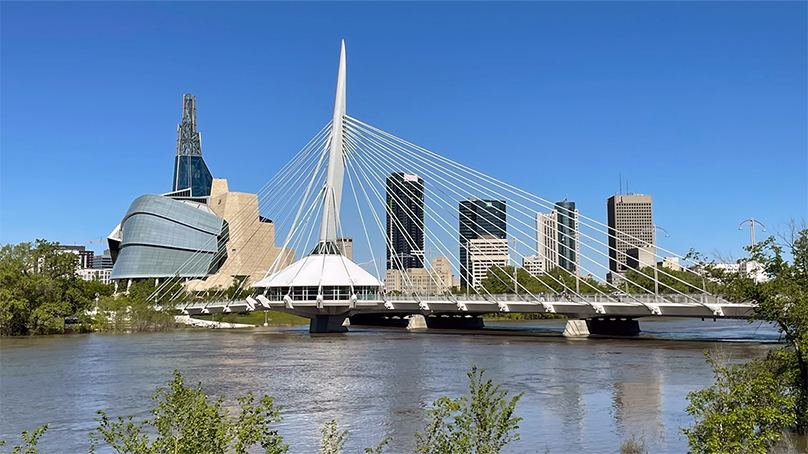 During this time of worldwide economic uncertainty, one of world's largest credit rating agencies increased our credit rating earlier this year to AA+ Stable, or extremely supportive and predictable. This credit rating category is investment grade and shows we have a very strong capacity to meet our financial commitments. Our previous Standard & Poor (S&P) Global Ratings was AA, or very predictable and well-balanced.
While the increase took effect this summer, following a revision of the Canadian municipal institutional framework assessment by the agency, S&P affirmed the rating in November.
"The rating increase by S&P is a significant show of confidence in our financial management practices, including the multi-year budget process" said Catherine Kloepfer, the City's Chief Financial Officer.
It also validates the hard work of our experienced finance staff, who are keenly aware of how important it is to carefully manage taxpayers hard-earned money.
In addition to our prudent financial management practices and ability to effectively respond to external risks, S&P Global Ratings considered Winnipeg's diverse economy with gradual population and employment growth as another reason for our creditworthiness.
"The City's operating performance will remain strong despite lingering COVID-19 pandemic-related impacts and inflationary pressures," wrote S&P Global in its rating of us "We expect that the City's large capital plan will drive modest after-capital deficits in the next few years."
Just like how a person's credit rating is a significant factor for when they apply for a loan or financing, credit ratings for cities work in much the same way. The third-party information is used to help us access funding or investors and shows projections for how stable of an investment we are expected to be.
Prior to this year, the last time S&P Global Ratings changed our credit rating was in 2003 when it moved from AA- to AA. The AA+ rating is the second-highest bond rating the agency can assign.
Celebrating City employees Other City information