City of Winnipeg looking to fill roughly 100 seasonal Recreation Technician positions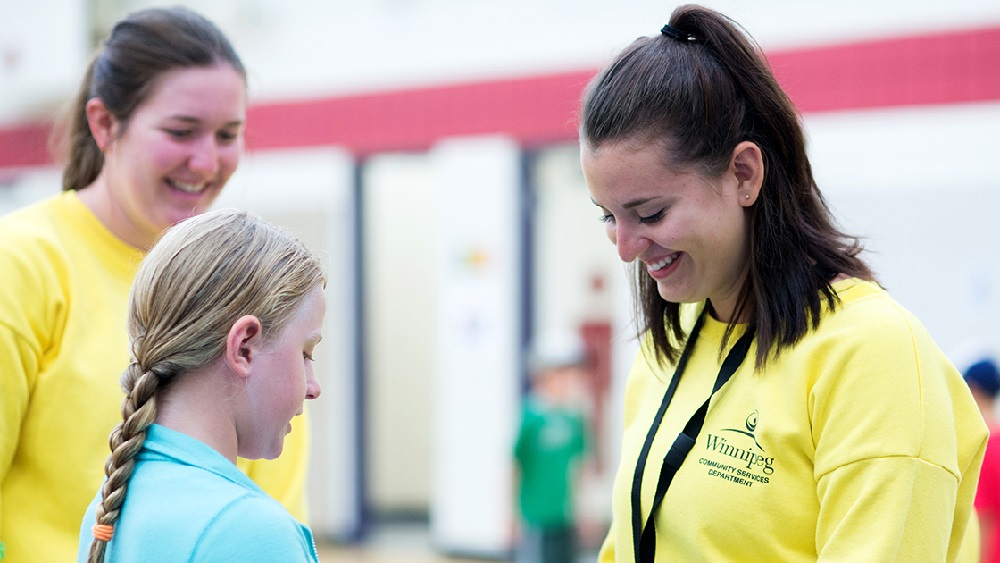 If you are looking for summer work, enjoy helping children, and want to make an impact in your community, a Recreation Technician position might be what you are looking for.
Every summer, the City of Winnipeg's Community Services Department offers programming for preschool, children, and youth at various locations. In addition, the Department operates several aquatic wading pool facilities. Around 100 Recreation Technicians, in addition to existing employees, are needed to make sure everything runs smoothly.
The positions are ideal for students who are looking for employment. A minimum of Grade 10 education is required; however, a Grade 12 or equivalent with experience is an asset. Emergency First Aid or higher and a valid CPR Level C certificate are also required.
While the overall position is a Recreation Technician, there are seven different job openings available, including Wading Pool Attendant, Youth leader, Adapted Services Leader, Children's Leader, Pre-School Leader, Building Supervisor and Facility Monitor, and Equipment Loans and Equipment Delivery.
Each position has its own requirements. Applicants are encouraged to rank the seven job positions in order of preference, with one being the most preferred and seven being the least preferred, when applying. The salary ranges from $11.47 to $16.70 per hour.
Interested individuals should apply online by visiting the City's HR careers page (posting #117402) and then come in person to one of the three recruitment fairs being held in March. Interviews will be conducted at the recruitment fairs only. Applicants will need to bring copies bring their current resume, as well as photocopies of their current Emergency First Aid and CPR Level C certificates.
Celebrating City employees Libraries, recreation and leisure