The Winnipeg Public Library shares book suggestions that can be accessed at home
If you are looking for a few books to help you temporarily escape reality, Megan, our Youth Services Librarian, has a few fairy tale themed book recommendations that just might do the trick.
Image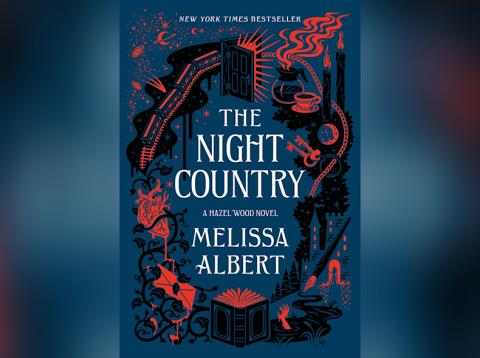 "The Night Country" is the second book in the Hazel Wood series by Melissa Albert. It follows Alice, a teen girl who cannot escape the Hinterland, a supernatural world. The first book is "The Hazel Wood."
"It's a really great choice of reading material if you're someone who enjoys fairytales and is maybe looking for something a little different," said Megan. "These books have a little bit more teeth."
 
Image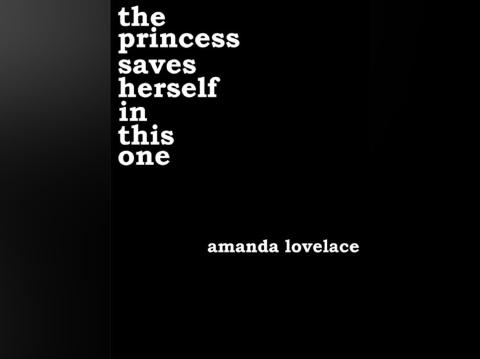 "The Princess Saves Herself in this One" by Amanda Lovelace is a collection of poetry written in four parts, each from a different perspective.
"I don't read poetry all the time but I do find it's a nice option if you are feeling a little bit unfocused or don't quite have the energy to hop into something that is a little bit longer," said Megan.
Image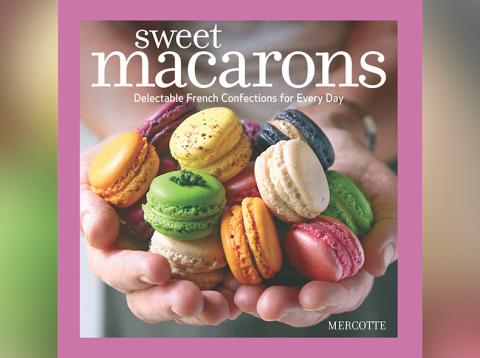 "Sweet Macarons: Delectable French Confections for Every Day" is a recipe book that helps teach you how to make the treats fit for a fairy tale. Megan said she picked up the book after a failed attempt at making macarons using a recipe she found on the Internet.
"This book has been really helpful," she said. "Now, I can safely say that I am able to put a batch into the oven and pull them out and they look looking like macarons.
You can explore the Winnipeg Public Library's collection to find many other fairy tale themed books.
Libraries, recreation and leisure