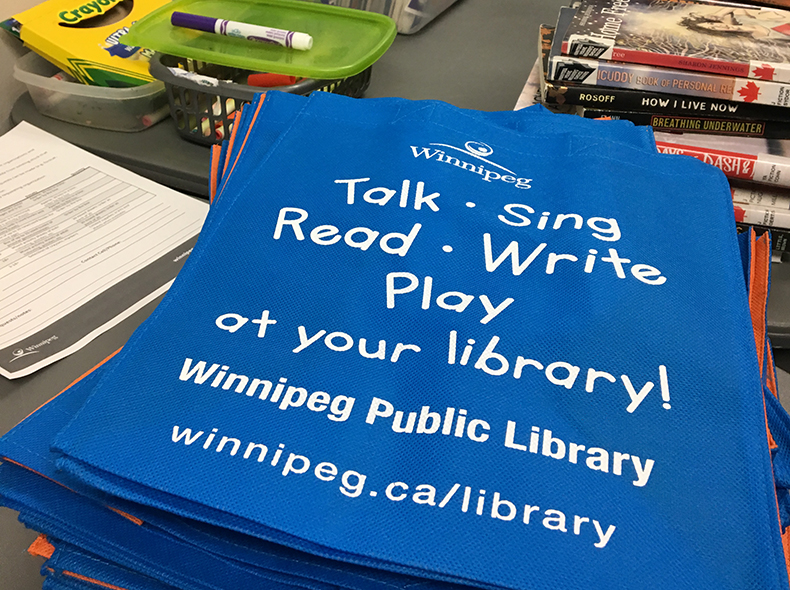 Outreach is important to the City of Winnipeg, and in a time of need, our employees are making a difference in our community.
Due to COVID-19, City libraries are closed, but the Winnipeg Public Library's Outreach Services team is putting together reading kits for children, youth, and adults. These kits are being delivered to resource centres, shelters, and neighbourhood associations serving residents in need.
"Leisure reading builds literacy skills and is beneficial in all areas of life," said Ed Cuddy, Manager of Library Services.
The reading kits for children, youth and adults include books to keep and activity sheets.
Boxes of books are also being offered for service organizations to distribute. These resources are from library book sales, donations, First Book Canada, and books purchased through a grant from the Winnipeg Public Library Board.
Libraries, recreation and leisure