Commitment will help ensure employees are safe while at work
Ensuring its employees are safe while at work is a responsibility the City of Winnipeg takes seriously. That's why the City is in the process of becoming SAFE Work Certified.
"The SAFE Work certification process involves external audits of our workplace over the next few years," said Kent Blackmon, Organizational Safety Services Manager.
"The process is a great way to showcase the efforts our leaders, employees, and safety and health committees make every day to keep our workplace safe."
SAFE Work is the standard for safety and health certification programs offered by industry based safety programs and associations. The certification programs are offered to help reduce workplace injuries and illnesses as well as promote a culture of safety in Manitoba.
The City committed to becoming SAFE Work Certified in April 2018 on the National Day of Mourning. The day is held to commemorate workers who have been injured or killed in the workplace as well as workers who have become ill as a result of their work. It is also a day to commit to eliminate workplace illness and injury.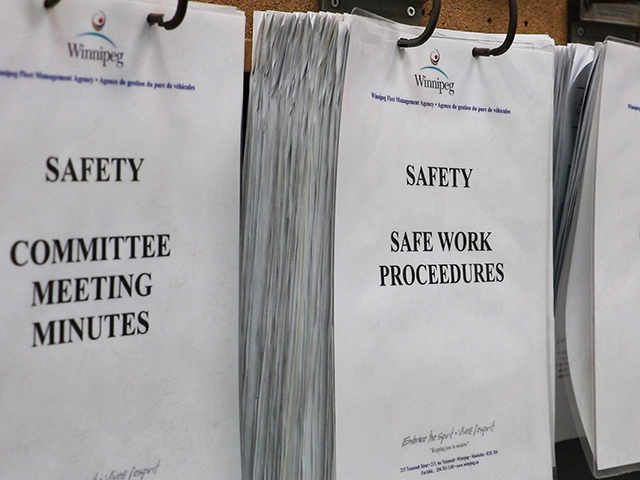 In December 2018, Fleet Management Agency was the first to receive certification at the City.
"We are dedicated to the safe delivery of fleet services for not only our internal employees but also the City of Winnipeg as a whole," said Doug Kafka, Fleet Management Agency's Safety Officer.
"We have enhanced our safety procedures and training and invested in new technology to ensure our equipment and tools are safeguarded to the highest standards."
Community Services was SAFE Work Certified in April, 2019. Through a wide range of services and programs, the department promotes healthy and safe neighbourhood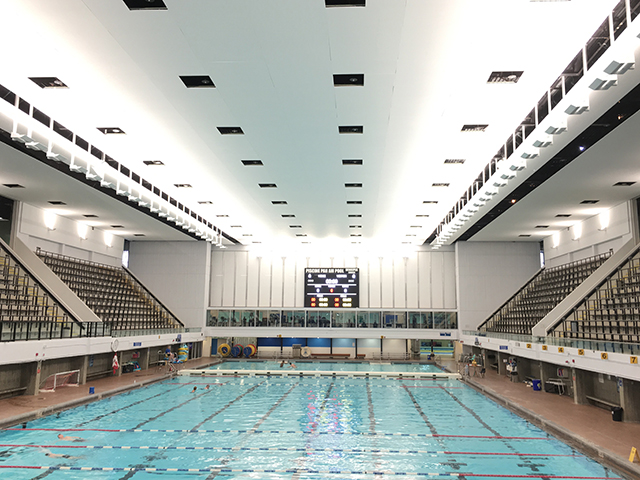 "SAFE Work Certified for us was a natural goal," said Katie George, Community Services' Safety Officer.
"From pool decks to book shelves, gym mats to lost pets, the diversity of our work requires attention to detail when it comes to safety."
George said through the SAFE Work audit process, the department examined details of its safety plans to ensure effective systems are in place to prevent hazards.
Work is underway to have all City departments SAFE Work Certified.
"It's a way of knowing we are doing the right things when it comes to workplace safety and health and that is a goal we can all be proud of," said Blackmon.
Celebrating City employees Libraries, recreation and leisure Other City information