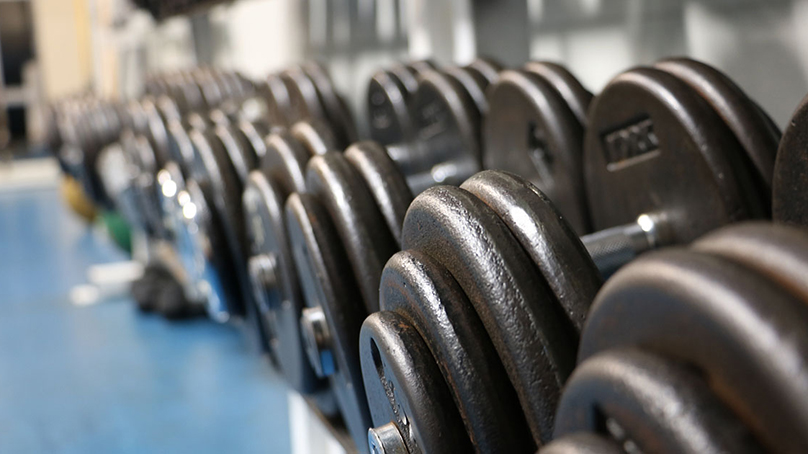 Whether you're looking to get a head start on New Year's resolutions, or do some early holiday shopping, now is the perfect time to consider a Recreation Facility Pass.
We offer six-month and one-year passes for all of our recreation facilities, which are located across Winnipeg. Passes can provide a significant savings over daily rates with regular use.
With a Facility Pass, you'll have access to a variety of fitness and aquatic amenities to help you keep active and healthy – from pools, whirlpools, and saunas, to indoor tracks, weight rooms, and cardio equipment.
If you're interested in taking a drop-in class, we also have Adult Active Living passes available in different amounts up to 30 classes, or a three-month pass that offers unlimited classes. Adult Active Living passes offer all the same benefits of a Facility Pass, meaning you can enjoy using the facility's other amenities before or after your class.
Recreation Gift Cards also make a great holiday gift. They are available in any amount between $5 and $500 and can be used towards passes, Leisure Guide activities, or single admissions to our facilities. They can also be used towards merchandise, equipment rentals, or facility rental permits.
Facility Passes, Adult Active Living Passes, and Recreation Gift Cards can be purchased at the front desk of any of our indoor pools, Fort Rouge Leisure Centre, Freight House Recreation Centre, or Peguis Trail Health & Fitness Centre.
Current facility admission and pass rates, as well as a full list of amenities, can be found in the Leisure Guide. Pre-registration for drop-in classes can be done online or by contacting 311.
Libraries, recreation and leisure