12 previous fundraisers earned more than $500K for Make-A-Wish Foundation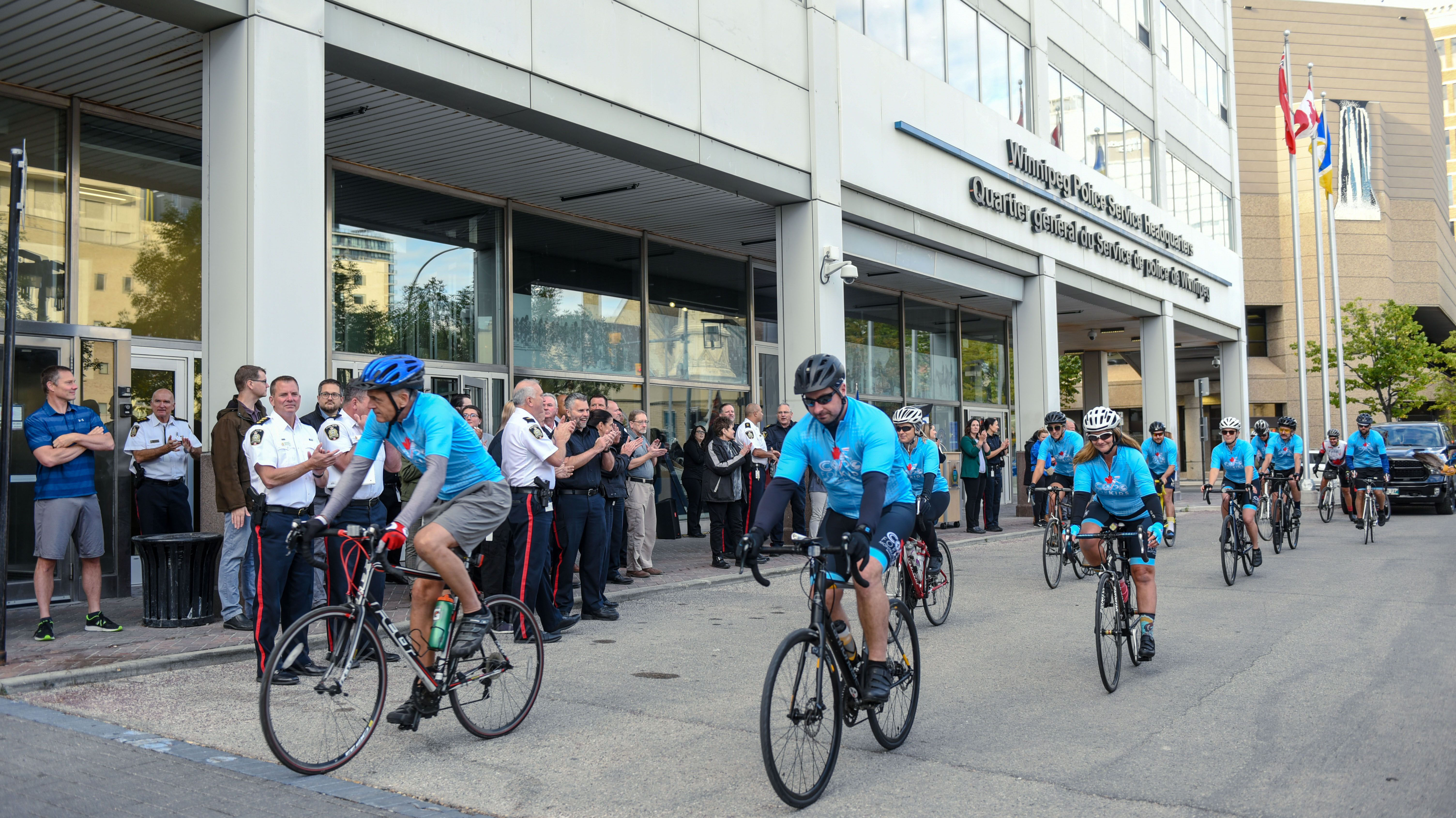 A group of Winnipeg Police Service officers are embarking on a fundraising bicycle relay tour on September 12 – all in the name of helping critically ill children.
The Cops for Kids Bicycle Relay Tour will take the team on a nearly 3,000 kilometre trek from Winnipeg to Montreal.
All the money raised on the tour will go to the Make-A-Wish Foundation to help grant wishes to children who are very ill.
"These children face daily or extensive treatments throughout their childhood. Community support will fulfill a child's cherished dream and provide them with the hope and joy they need," said Detective Sergeant Lindsey Stevens, tour coordinator.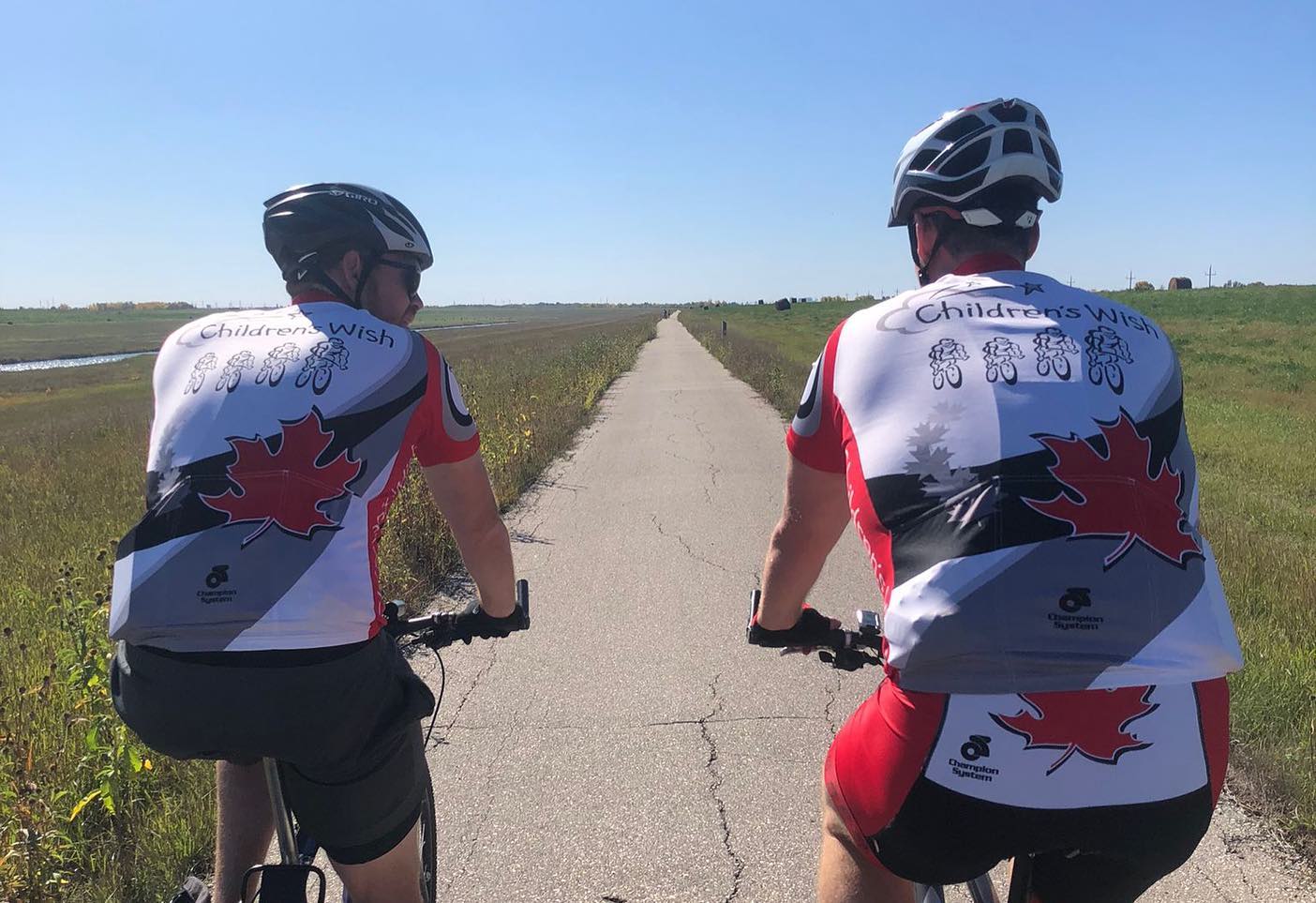 Children are able to meet sports stars, go on beach holidays and visit amusement parks through the Make-A-Wish Foundation.
This is the thirteenth time members of the Winnipeg Police Service have participated in the tour.
The previous 12 raised more than $500,000 for the Make-A-Wish Foundation and brought smiles to many children's faces, Stevens said.
Cheer them on and follow along their ride on the Cops for Kids - Winnipeg Facebook and Instagram accounts.
Celebrating City employees