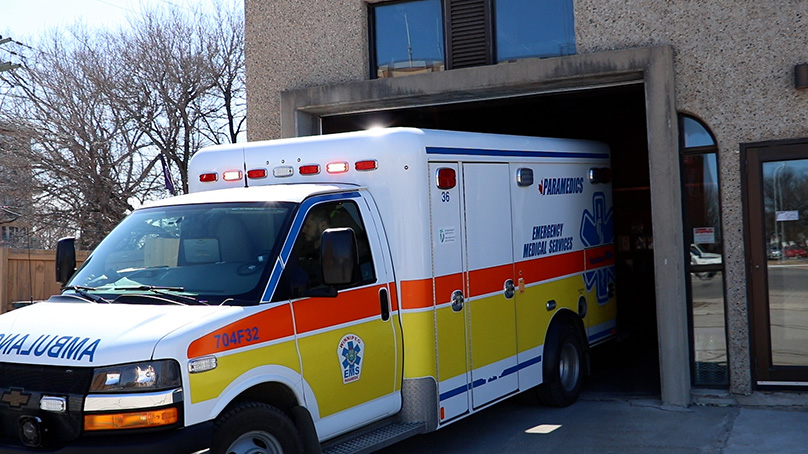 Quick action can help make the difference between life and death during a substance use overdose.
In 2022, the Winnipeg Fire Paramedic Service (WFPS) responded to more than 8,000 calls for service related to substance use. In the first six months of 2023, the WFPS responded to nearly 4,900 calls.
Use of naloxone, a fast-acting treatment for opioid overdoses is also on the rise. These types of medical emergencies are serious and can result in death.
"An overdose happens when someone ingests more of a substance than their body can process," said Cory Guest, Paramedic Public Education Coordinator for the WFPS, who regularly speaks to schools and community and conference groups about substances and their impacts.
Guest said the signs and symptoms of overdoses vary depending on the substance used, but common signs to look for include the following:
Unresponsiveness, unconsciousness or altered level of consciousness
Shallow or irregular breathing, or no breathing
Slowed heart rate or no pulse
Choking or gurgling sounds
Purple lips and fingernails
Clammy skin
Changes in body temperature
Vomiting
Seizures
Loss of coordination
Pinpoint pupils (opioids)
"If you or someone you know overdoses or becomes ill after taking a substance, emergency medical care is required," said Guest.
Every ambulance and fire apparatus in the city is equipped with naloxone for a swift response to opioid overdoses. In addition, naloxone kits are available at pharmacies, and through community-based organizations. Check with your pharmacist or naloxone supplier for details to see if you may qualify for a free naloxone kit.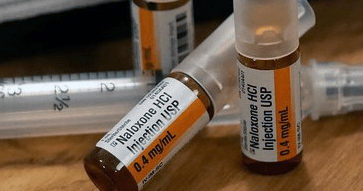 "Even if you administer naloxone, that only buys a short period of time, and the person will still need emergency medical attention so you still need to call 911," said Guest, adding that while emergency intervention is a critical part of preventing overdose deaths, it is only one piece of the equation.
Each year, Guest provides more than 100 educational presentations with high schools, community groups and conference planners about the impacts of substances. He focuses on current drug trends and the effects of various substances. These presentations also provide information about how to support people who use substances and how we can work together to eliminate the stigma of substance use.
To learn more or to book a presentation for your school or community group, visit the WFPS website.
Emergency and safety