Annual giveaway event helps promote food source sustainability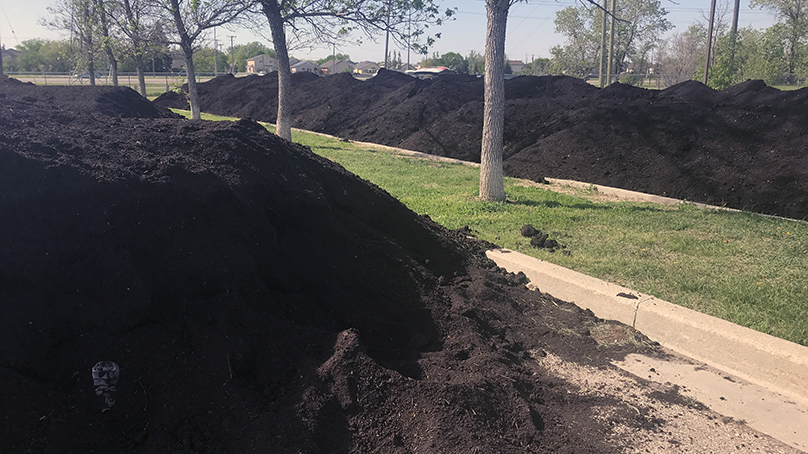 Affectionately referred to by some gardeners as black gold, adding compost to your soil has many benefits. It is a natural, nutrient-rich fertilizer promotes creates better conditions for your plants to grow while reducing diseases and saving water through improved soil structure.
To get the best results in your garden, mix one part compost with three parts soil.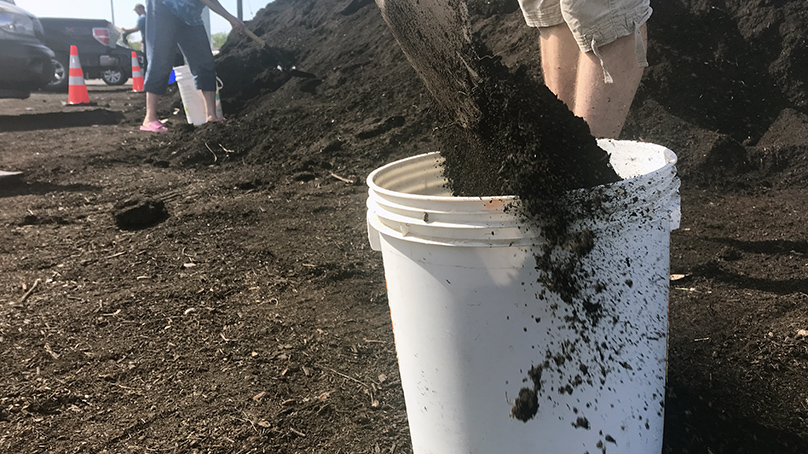 We will only be supplying compost during the giveaway, so if you are planning to pick up some up, please bring your own shovels, containers, and gloves.
Each vehicle is limited to 100 litres of compost per vehicle, which is approximately five 19-litre/5-gallon pails.
Originally posted on September 28, 2021
Homeowner, renter and business information Parks, trees and the environment