On the anniversary of Winnipeg's incorporation, we take a look at the growth of our community through the years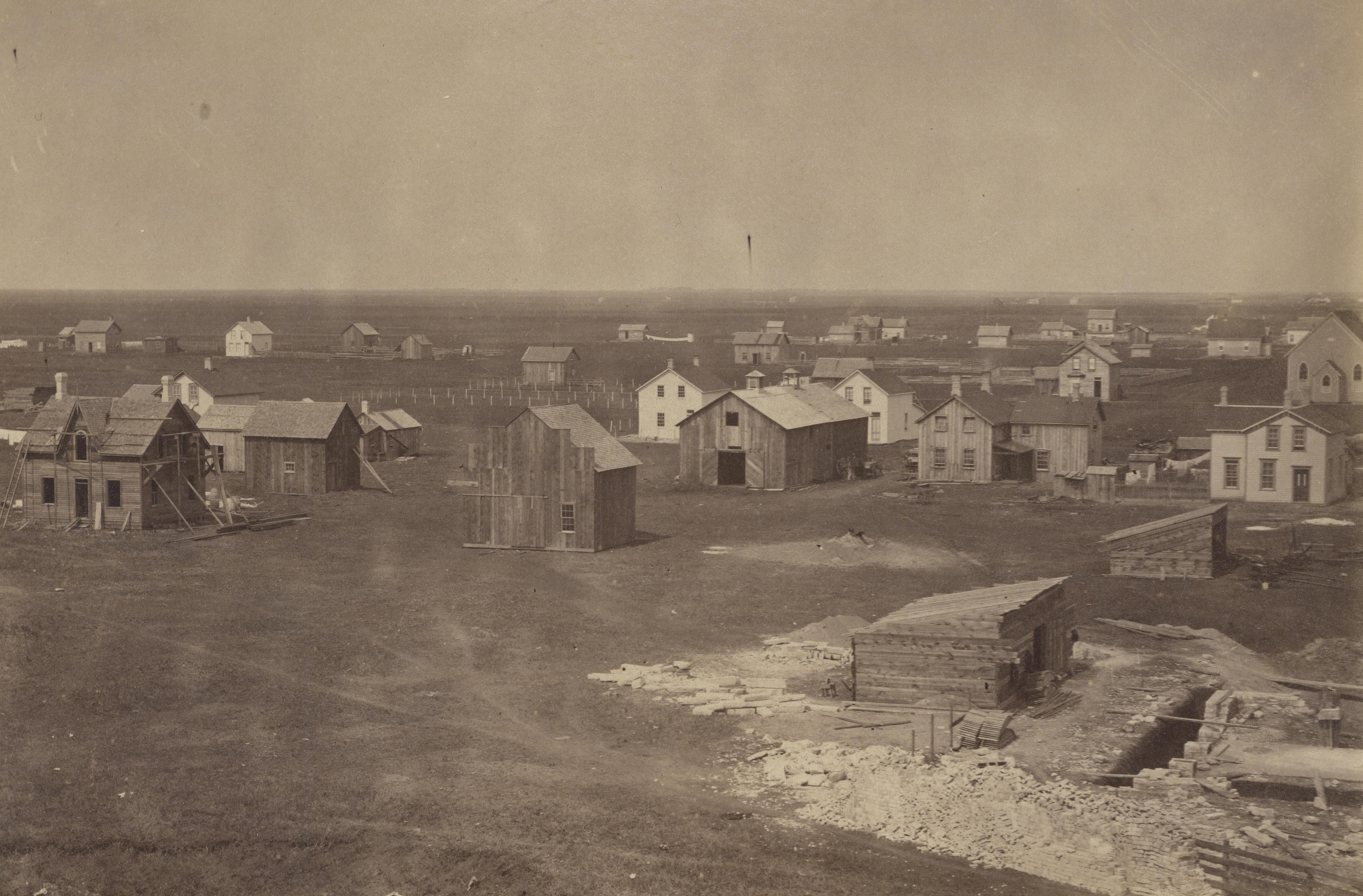 In 2024, Winnipeg will recognize an important milestone: it will mark 150 years as a city. It is an opportunity for us to reflect on our past, and look ahead to our future.
While we will officially mark this milestone on January 19, 2024 – the anniversary of the first meeting of City Council, November 8 will always hold a special meaning. It's on this day in 1873 that Winnipeg was incorporated - six years after Canada's confederation - with a population of around 2,000 people.
The city was much smaller in 1873 compared to today. It was only about five-square kilometres.
Winnipeg's southern and eastern boundaries were marked by the Red and Assiniboine rivers. Present-day Maryland Street, Notre Dame Avenue and McPhillips Street marked its western limits, while Burrows Avenue west of Main Street and Aberdeen Avenue east of Main Street defined its northern boundary.
It might be difficult to envision what Winnipeg looked like without the Canadian Museum for Human Rights and other recognizable, present-day landmarks.
Thankfully, we have plenty of photos preserved in our archival collection and in a new digital exhibit to help you see how much the built environment has changed.
Many records in the digital exhibit originally come from time capsules, and include photos of Winnipeg streets and business cards.  
"We're really fortunate these time capsules were preserved," said Sarah Ramsden, the City of Winnipeg's Senior Archivist. "Their contents provide a glimpse of what Winnipeg streets and bridges looked like, what kinds of shops and other buildings there were, and what some of the challenges the City faced."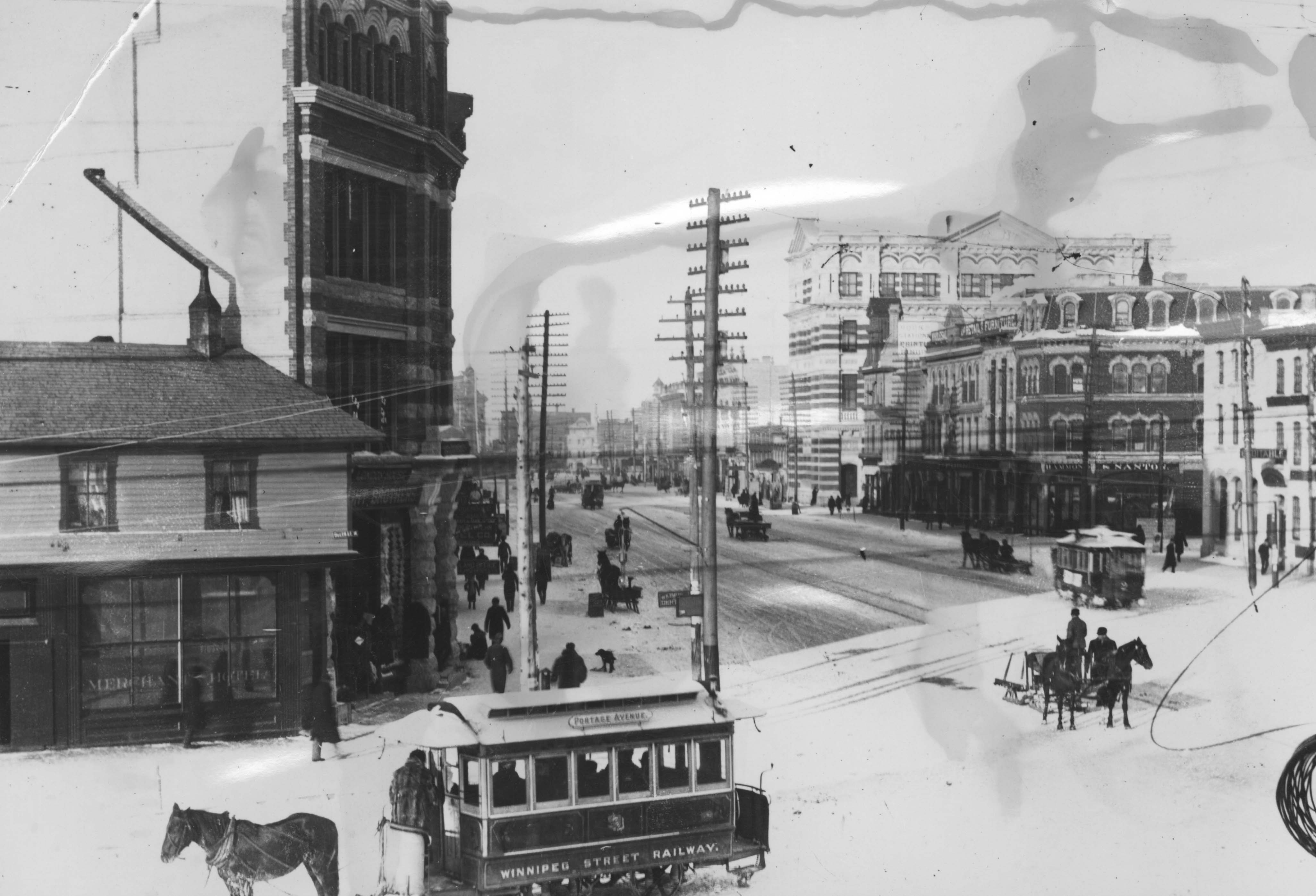 Winnipeggers are now used to seeing busses on the roads, but in the immediate years after the city was created, people rode in horse-drawn street cars to go to work and to appointments.
Around the same time, Winnipeg police officers could be seen on horseback around the city, and its headquarter was located on James Street.
The city got progressively bigger, incorporating smaller outlying towns and villages in the years after incorporation.
"One of the main reasons for incorporation was the need for City services and infrastructure. In the early years, residents frequently wrote to Council requesting wooden-plank sidewalks over Winnipeg's muddy streets, for example," Ramsden said.
A major breakthrough in helping the city grow exponentially was the railway.
On July 1, 1886, the first Canadian Pacific Railway train arrived within city limits, which helped support the grain industry in western Canada. It also helped motivate people to move to the area. By 1924, the city had grown to 194,850 people.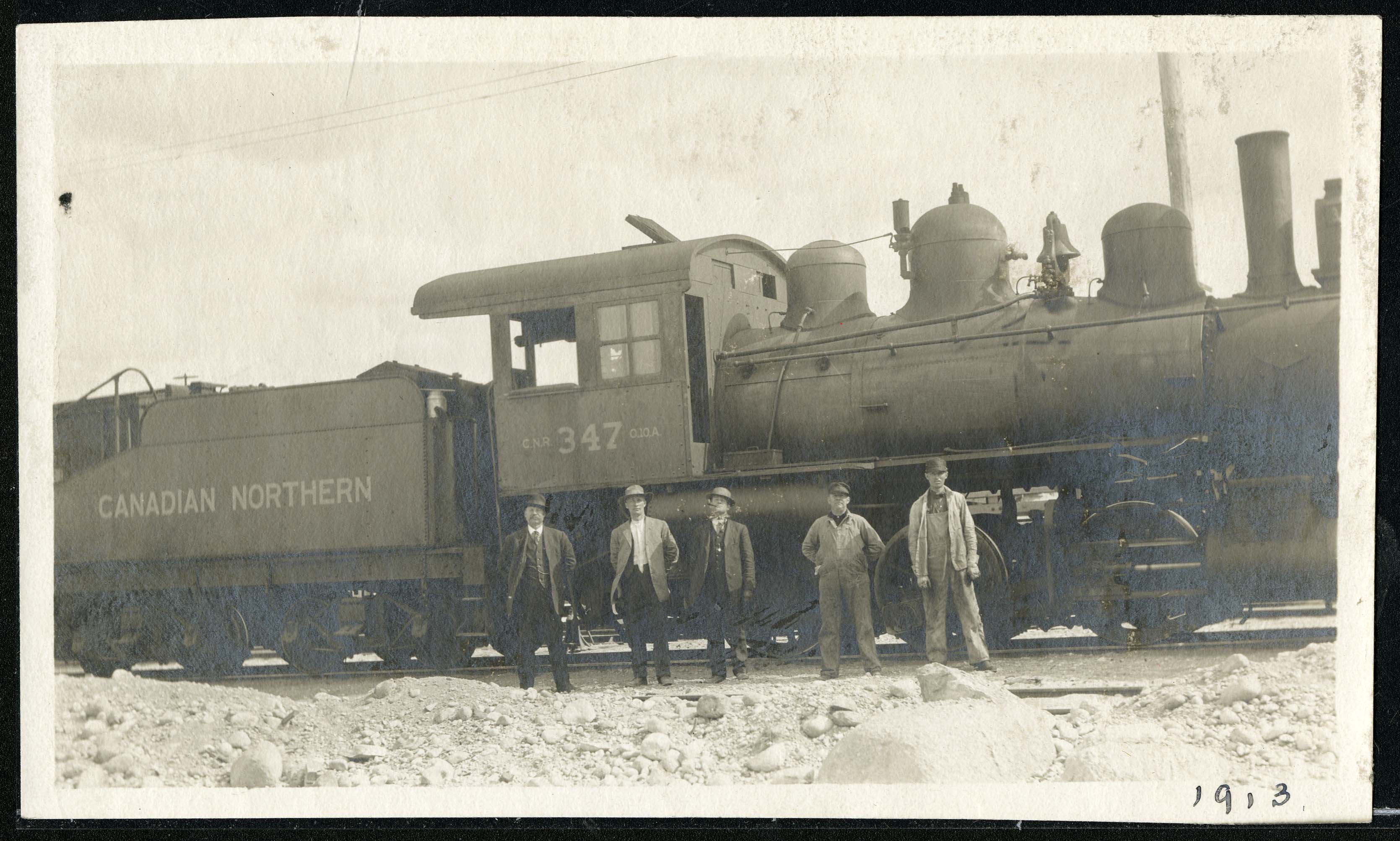 But that growth came at a price for some.
Many Indigenous peoples were displaced during this time. Closely connected with the city's incorporation was the Reign of Terror against the Red River Métis.  A number of Métis families, who were displaced and affected by this violence, left Winnipeg or built nearby communities , like Rooster Town.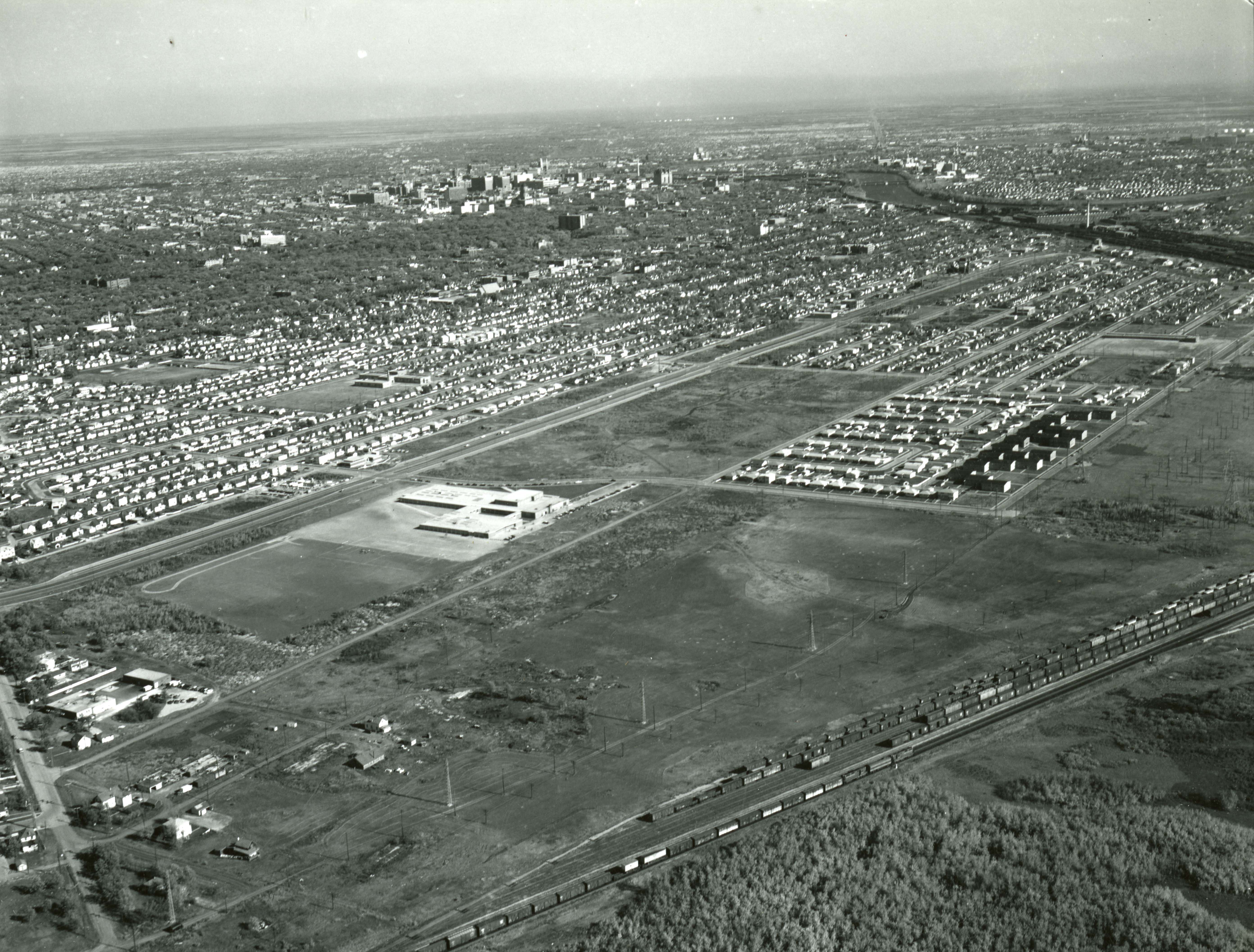 Formerly located in the Grant Park neighbourhood, the community of Rooster Town was demolished by the City to make way for suburban development. The Bill and Helen Norrie Library now stands in that area. It houses a number of historical resources about Rooster Town, created in consultation with family members.
Our city looks remarkably different now than it did 150 years ago and has experienced many changes. The records and stories that have been preserved are especially noteworthy because of their link to the past.
That past shows us how we've grown in terms of streets, buildings, and services, and also in terms of our commitment to truth, building relationships, and moving forward in the spirit of reconciliation.
As we mark 150 years as a city, we invite you to explore records and stories, and to visit Winnipeg's archives, libraries, museums, and heritage centres.
Other City information