On December 30, 2020, at approximately 3:30 a.m., Winnipeg Police responded to a residence located in the 1600 block of Burrows Avenue for a report of a male that had been seriously assaulted. An adult male victim was transported to hospital in critical condition.
On January 1, 2021, the victim succumbed to his injuries. He has been identified as Leroy Jamie Daniel FLETT, 31.
Investigators have identified a suspect in this murder. An arrest warrant for Manslaughter has been issued for Evan Jaye LITTLEJOHN, 29. He is described as being 5'11" in height and 176 pounds.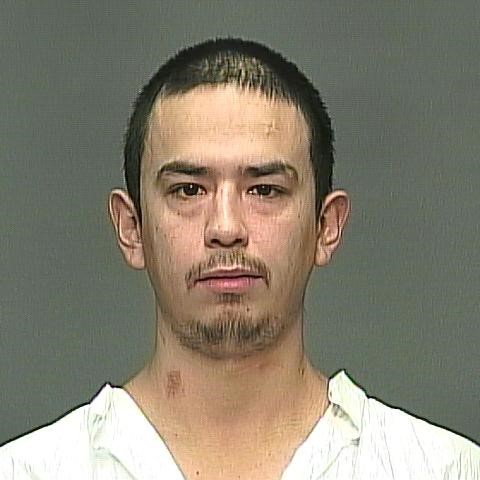 Winnipeg Police are asking for the public's assistance in locating Littlejohn. The suspect is not to be approached. Anyone with information regarding his whereabouts is asked to call either 911 or contact investigators at 204-986-6219 or Crime Stoppers at 204-786-TIPS (8477).
---
Constable Jay Murray
, Public Information Officer
Constable Dani McKinnon
, Public Information Officer
Constable Claude Chancy
, Public Information Officer
Kelly Dehn
, Manager of Public Affairs
Office: 204-986-3061
E-mail: WPS-PIO@winnipeg.ca