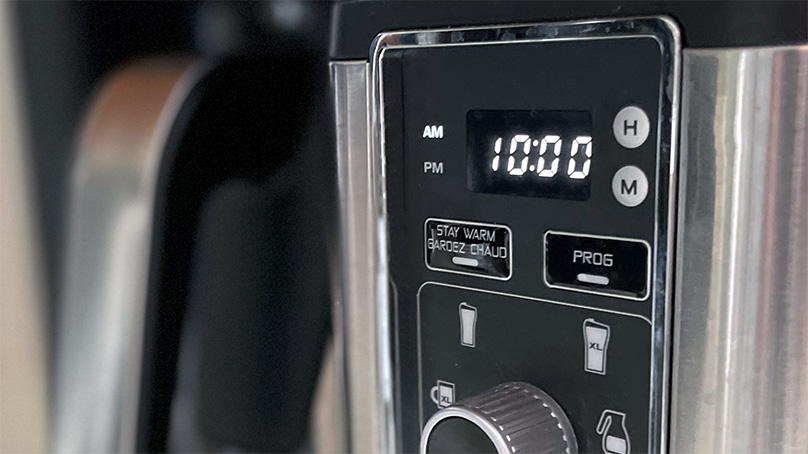 The stove, the coffee maker, and the clock on the wall: daylight saving time reminds you of all the places you can find the time in your home.
We know it can be a tedious process, after all, we also have to manually change our clocks, including the very large one on top of the Susan A Thompson Building at City Hall.
We move the clocks forward for the start of daylight saving time at 2 a.m. on the second Sunday in March and set them back when it ends at 2 a.m. on the first Sunday in November.
Our first responders hope you'll use changing all the clocks as a reminder to check a few other things in your home to keep everyone safe.
Test your

smoke and carbon monoxide alarms
You'll want to test your smoke and carbon monoxide alarms by pressing and holding the button until the alarm sounds. If the alarm doesn't sound, replace the batteries. If the alarm still doesn't sound, replace the unit.
Alarms with non-replaceable 10-year batteries are designed to be effective for up to 10 years. Alarms with any other type of battery need new batteries at least once per year.
Your alarm will chirp to warn you its battery is low. When that happens, replace the battery right away if possible. If not, replace the entire smoke alarm.
You should also replace your alarm if it is past the expiry date, even if it still works. Consider replacing it with an alarm able to detect both smoke and carbon monoxide and ensure they're installed properly.
It's important to have working smoke and carbon monoxide alarms in your home. A working CO alarm is often the only way to detect the deadly gas in your home. Smoke alarms can buy you extra minutes to safely get out of your home in the event of a fire.
Check your AED
The time change is also a good time to check your Automatic External Defibrillators (AEDs) if you have them. AED batteries and contact pads have a shelf life and also require regular maintenance as outlined in the manufacturer's instructions.
Emergency and safety Homeowner, renter and business information