As previously released, on September 13, 2023, at approximately 11:10 p.m., Winnipeg Police Service General Patrol Units responded to the 600 block of Mulvey Avenue for the report of a male who had been shot.
The deceased, 46-year-old Damion Wayne SKRUMEDA, was located in an apartment building suffering from a gunshot wound.
Members of the Homicide Unit continued the investigation. As a result, the following arrest warrants for 2nd Degree Murder have been issued:
Randy Blake FLETT, 25, originally from The Pas, was last known to reside in Winnipeg. He is described as 6'5" tall and approximately 250 lbs.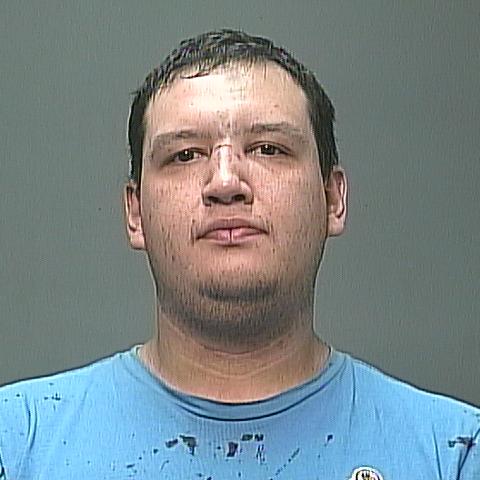 Jerrin MACINTYRE, 28, of Winnipeg. He is described as 5'9" tall and approximately  135 lbs.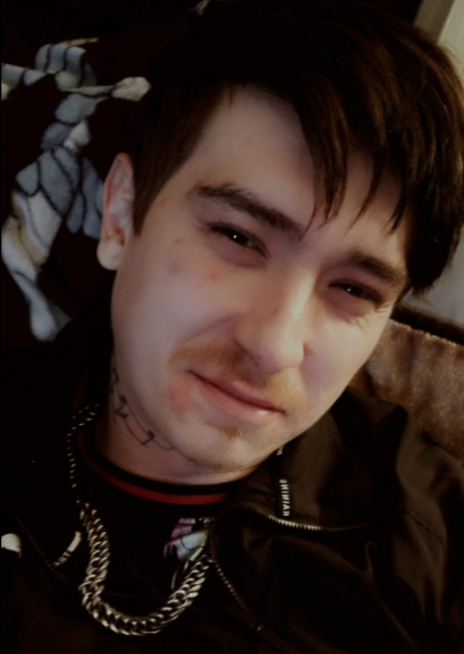 The suspects are considered armed and dangerous and should not be approached.
Anyone with information regarding this investigation or the whereabouts of the suspects, please contact the Homicide Unit at 204-986-6508 or anonymously at Crime Stoppers at 204-786-TIPS, 911 or online at winnipegcrimestoppers.org